Andi Tausch
"At Home"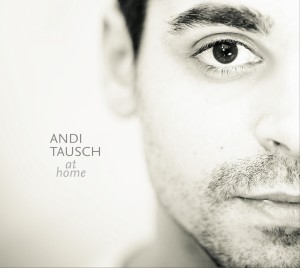 release date September 13, 2013 Material Records 
 sound samples:
Magical instrumentals from Vienna's Andi Tausch.  "At Home" features ace players Aaron Parks, Matthias Pichler & Tommy Crane. 
In Autumn 2013, Tylrolean native, Andi Tausch presents his debut solo album "At Home" on Material Records.  The album confirms his building reputation as one of the outstanding new musicians of the Austrian scene, and sees the young maestro grow from a guitarist of choice into a fully-fledged band leader.
The Vienna-based musician (who first studied in Basel under Wolfgang Muthspiel) earned his laurels in various groups and ensembles as a sideman.  And now the apprentice steps out, he has become a guitar player of note and has made it his task to reinterpret a wide field of music from traditional concepts into something "other", and in the process has become one of the key players in the younger generation of European jazz musicians.
"At Home" sees Tausch in a multi-faceted role and supported by a deceptively warm-sounding musical language as incorporated elements of traditional jazz and song-oriented structures of pop music combine. Above all, he combines the elements to form a whole, from impressive individual set pieces – never undermining his own virtuosity he allows the music to just …flow.
Since 2007, as a member and co-founder of "The Flow" (a group which also includes acclaimed pianist Martin Reiter) he has explored a wide variety of jazz-centric genre hopping.  That band has released 3 critically acclaimed albums so far.
"At Home" has been recorded with a new group of musicians – Tausch is ably accompanied by the internationally acclaimed jazz pianist of Aaron parks, the double bassist Matthias Pichler and drummer Tommy Crane.
.
Scattah Brain
"Electric mind state" (Duzz Down San 2017)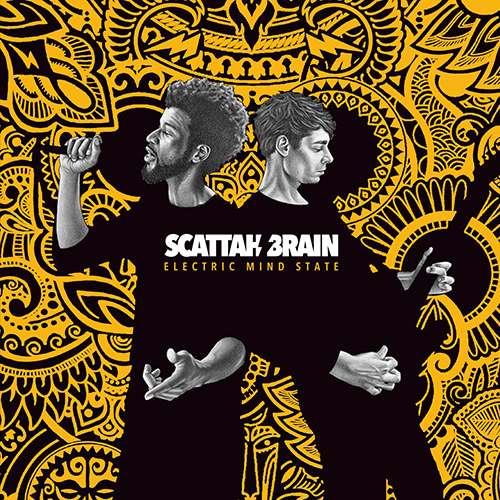 The trio, consisting of Jahson The Scientist (vocals), Andi Tausch (guitar) and Andreas Lettner (drums), created their twelve tracks-longplayer ELECTRIC MIND STATE without any compromises, relied on edgy compositions which are not bending to any standards, are strong and present.
Scattah Brain is indeed traded as the representative of Afropunk in Austria. Their musical oeuvre ranges from hip-hop, over jazz, to rock. With this versatility, the trio is underlining their musical developements, their con- ceptual depth and euphonic breadth.
The tracks of their rst album were birthed on Scattah Island, where the trio withdrew themselves into their own little world and created a soundscape, layered with spoken word and rap in uences.
Scattah Brain opens eyes, draws attention to social injustices and puts its nger on the sore points of society. The goal is not to walk down the path of least resistance or to t into a box, but to put a strong sign of humanity and rebellion into the world.
.
"Esteem" (session work records 2020)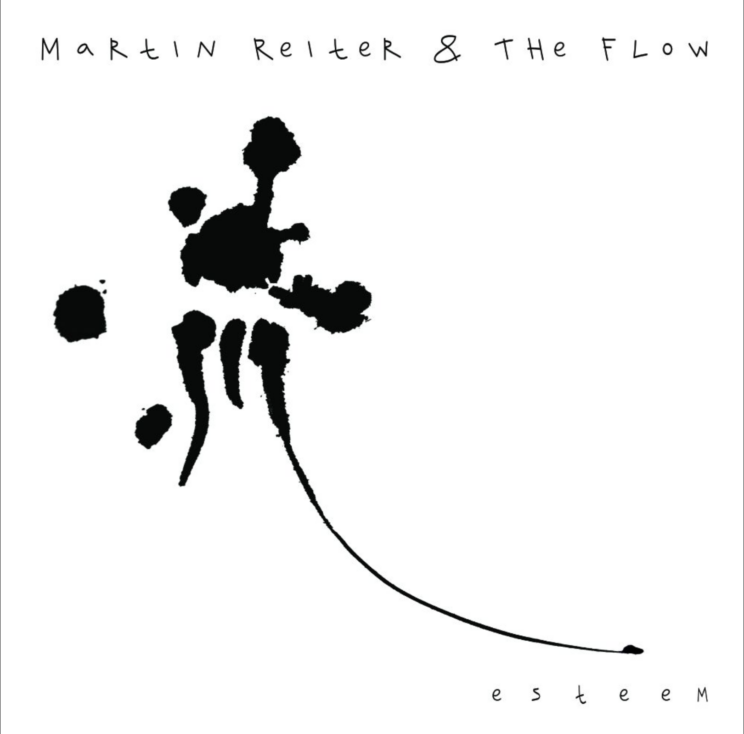 "Songs without words" (session work records 2014)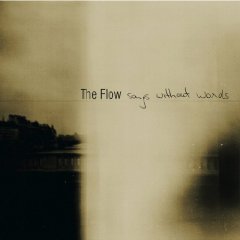 "Departure" (session work records 2013)
"Origination" (session work records 2010)
"The Flow" (pao records 2009)